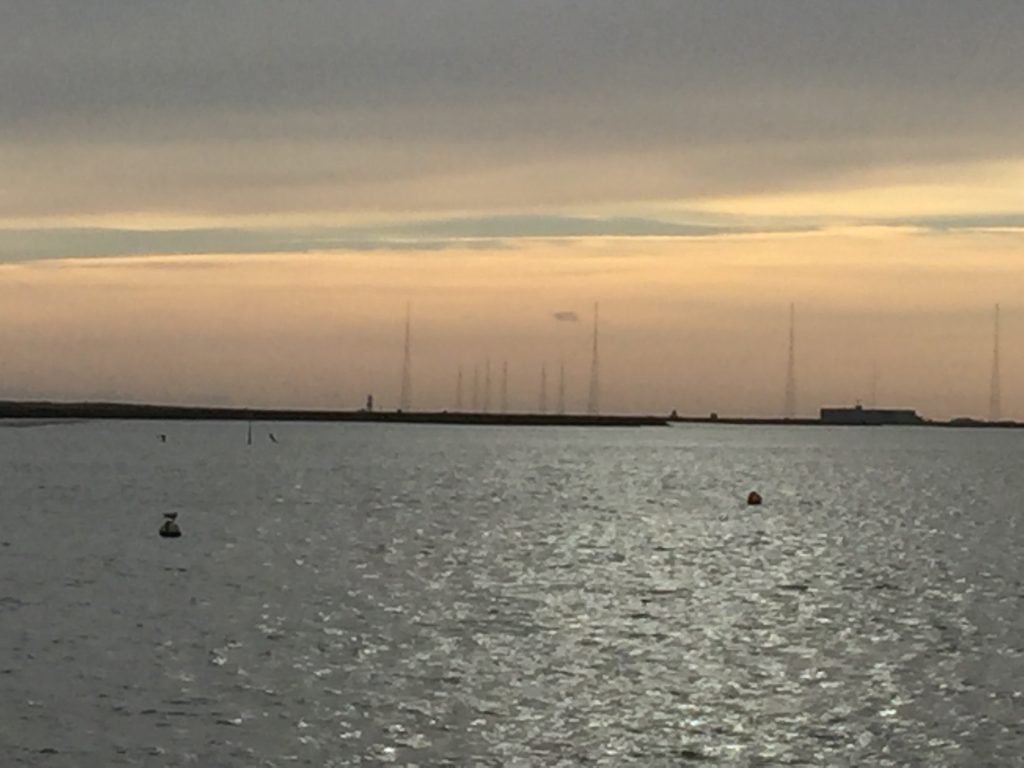 Bawdesy: A Hauntology of Technical Objects
It has long been recognised that spaces can be haunted by ghosts; past events that linger, making their presence felt and acting on the present.
It is less well known that technical objects are also haunted by ghosts, autonomous technological spectres.
A Brief investigation into the everyday technology embedded in a debit card revealed that the enclosed Proximity Integrated Circuit Card (PICC) has kinship with radars, Computers, and Plutonium-239, and suggested a journey that leads amongst other places from London, via the Los Alamos National Laboratory, and eventually to Bawdesy Manor on the Suffolk coast, where Sir Watson-Watt developed the first operational radar defence systems.
NOISE=NOISE :: N-RESPONSE
At NOISE=NOISE :: N-RESPONSE, John Wild will perform a live mix of field recordings of radar and other electromagnetic transmissions recorded around Bawdesy and on a boat trip up the River Alde, Suffolk.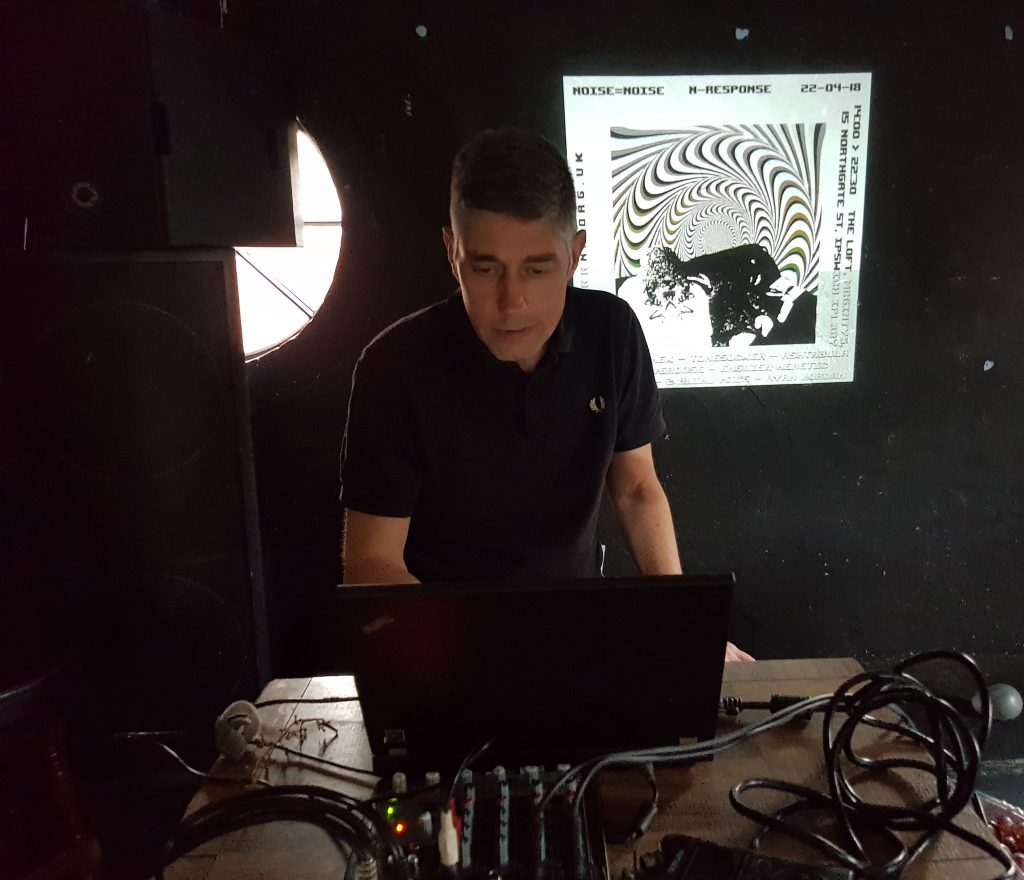 Sunday 22nd April 2018
14:00 – 22:30
The Loft, McGintys, 15 Northgate St, Ipswich IP1 3BY
——————————————————————