More>Than>Human Spatialities
Digital technology is converging with the physical space of the city, constructing a material infrastructure of cables that feed an invisible infrastructure of wireless signals, connecting a multitude of digital devices. The relationship between digital technology and the city is a complex, more-than-human interaction which has expanded not just the space of the city but what the space of the city is. More-than-human spatialities of technical objects relate to one another outside of human consciousness. Machine-to-machine interaction hidden within black-boxed technologies sink into the background of human perception, creating atmospheres beyond their technical function. These atmospheres are real moments of space-time with the capacity to shape the conduct of both humans and non-humans. More-than-human spatialities decentre the human perspectives of space, exposing the multiple complex of actors involved in the production of the digitally expanded city.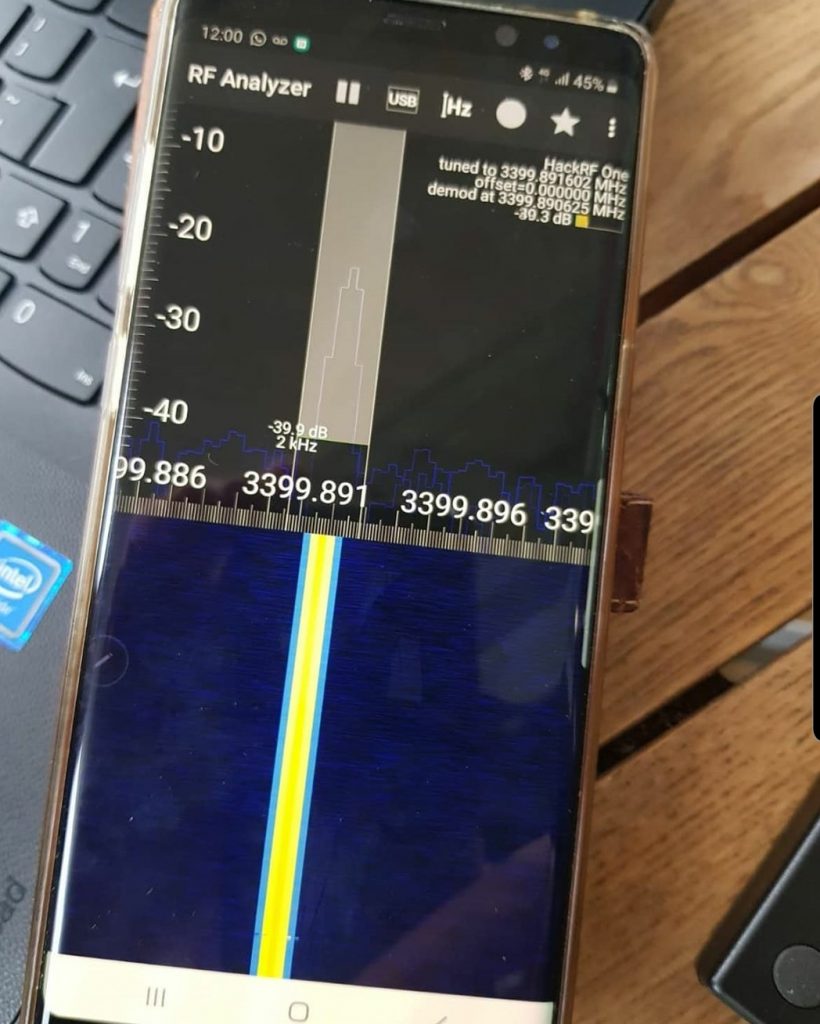 At the 5th international, interdisciplinary Affect and Social Media Conference and Sensorium Art Show, John Wild will carry out a live performative exploration of more-than-human spatialities. (Friday 26th June – 12.35-13.25 – Room US G19 ).
25-26th June 2020
University of East London, Stratford Venue USS Building.