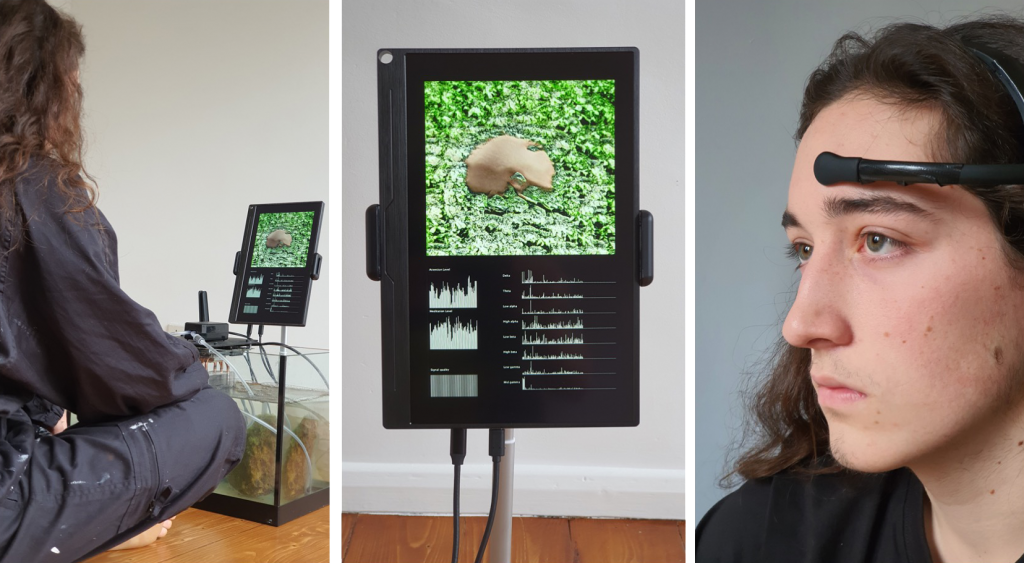 The computer revolution has accelerated capitalist production beyond the workplace and into every aspect of life. It simultaneously expands in all directions and to all levels, from the macro to the micro, from global integration to the most intimate behaviours of desiring individuals. The aim of an expanded capitalist production model is to extract surplus value not only from labour but also from our inherent sociability, our desires to love, play, flourish and therefore to produce and consume. Our cybernetic future is fuelled by harnessing the most minute behaviours of human beings. The new economies are predicated on mining the literal stuff of our dreams which can be transmitted, recorded, analysed, measured and sold as a commodity.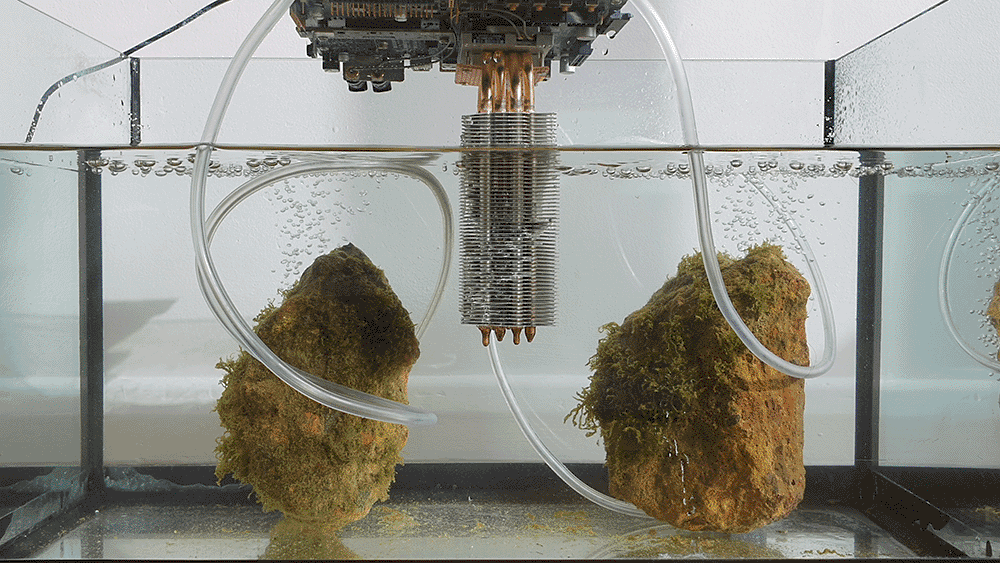 Machinic Dreamings of Limehouse Foreshore
Over the last year, I have been researching the Limehouse foreshore as part of an [SPACE] Art + Tech Artist residency.
My research focuses on the Limehouse Foreshore just below the towers of Canary Wharf. It brings together multiple conflicting systems: the tides of the Thames, machine learning algorithms used for high-speed trading, the growth patterns of green algae and electrical signals produced by the brain while daydreaming. The ephemeral nature of the location, only accessible at low tide, collides with Canary Wharf, where stock share prices circulate Canada Square on an illuminated ticker display. Natural forces and human forces become intertwined, conjuring visions of the Anthropocene.