Machinic Dreamings of Limehouse Foreshore at Low Tide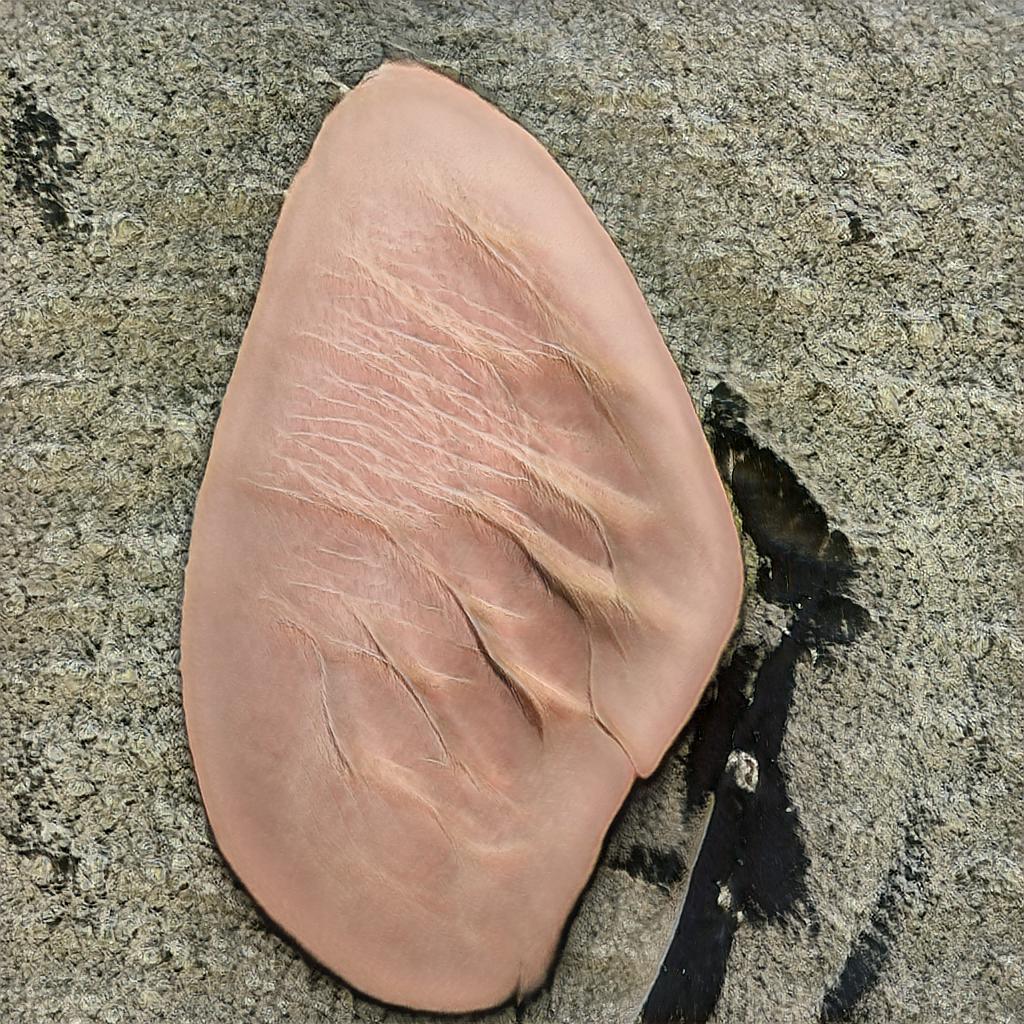 LH_0x0
The machine dreams in hyperreal hallucinatory visions emergent from the convolutions of its deep neural network. It produces a cycogeographic mapping of site, an extraction of the essence of place through a process of forensic analysis and Bayesian probabilities.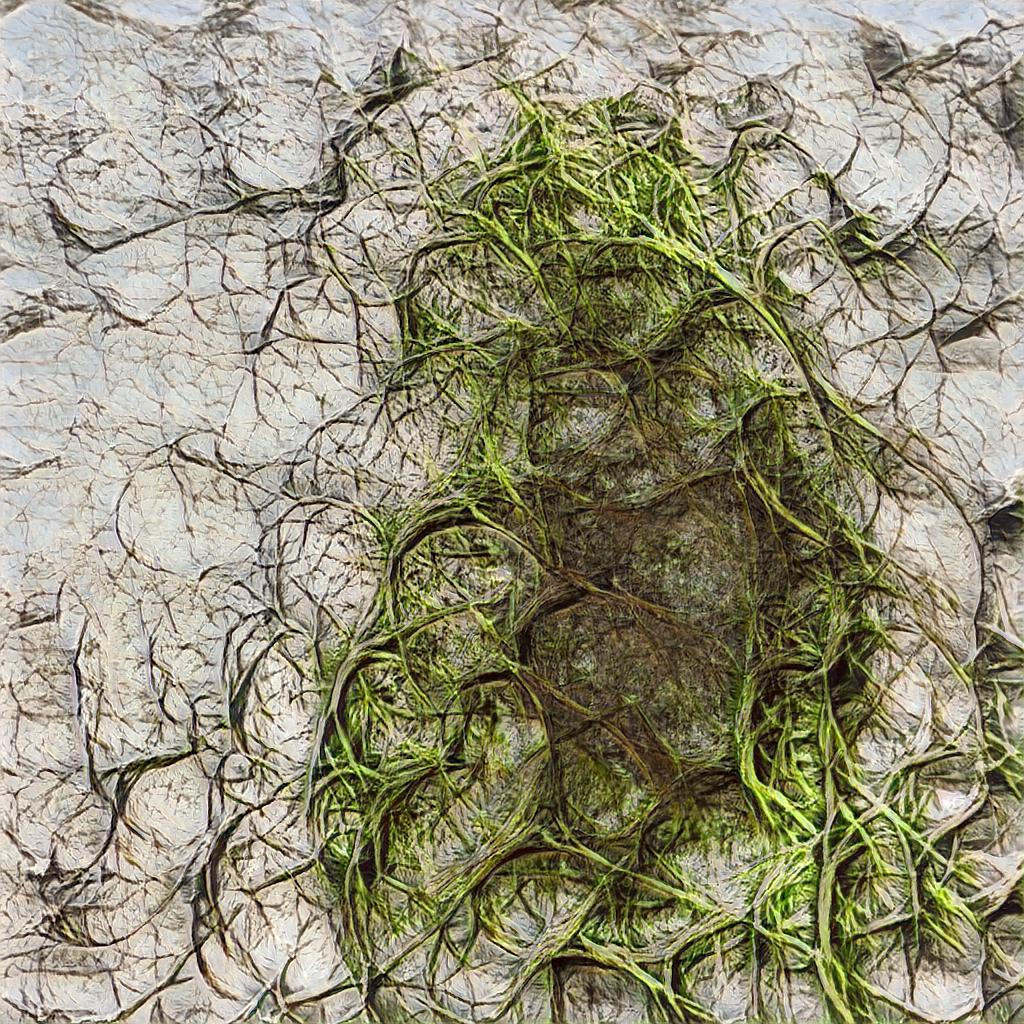 LH_0x1
Machinic Dreamings are the output of a machine learning generative adversarial network. Trained on 1000 photographs of a body occupying the temporary landscape of the Limehouse Foreshore; a triangular expanse of mud, silt and rocks on the northside of the Thames, just as the river sweeps south at Canary Wharf and only revealing itself at low tide.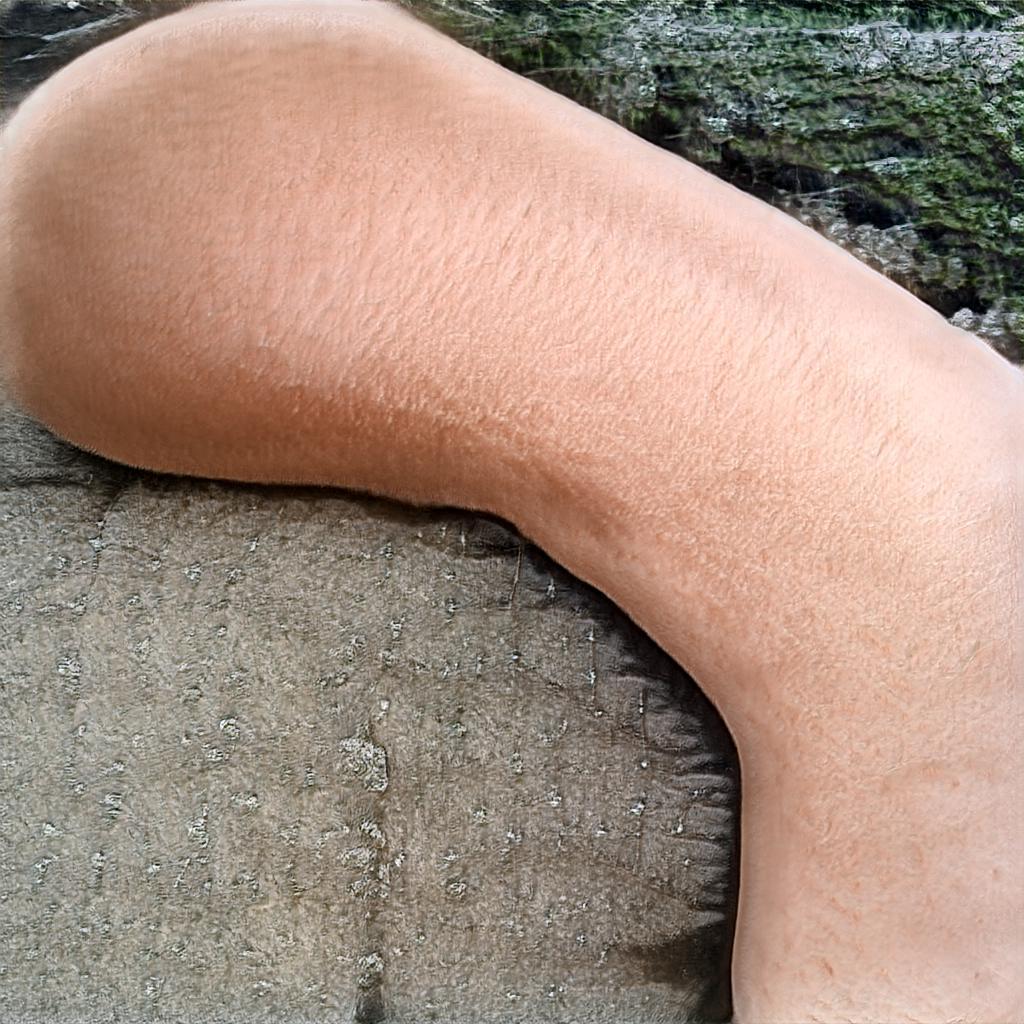 LH_0x2
All dreamings are collective acts. Machinic Dreamings link anonymous humans and non-humans across time and space. They are dependent on a technical infrastructure of GPUs, housed in data centres, located across national borders and interconnected through fibreoptic cables.