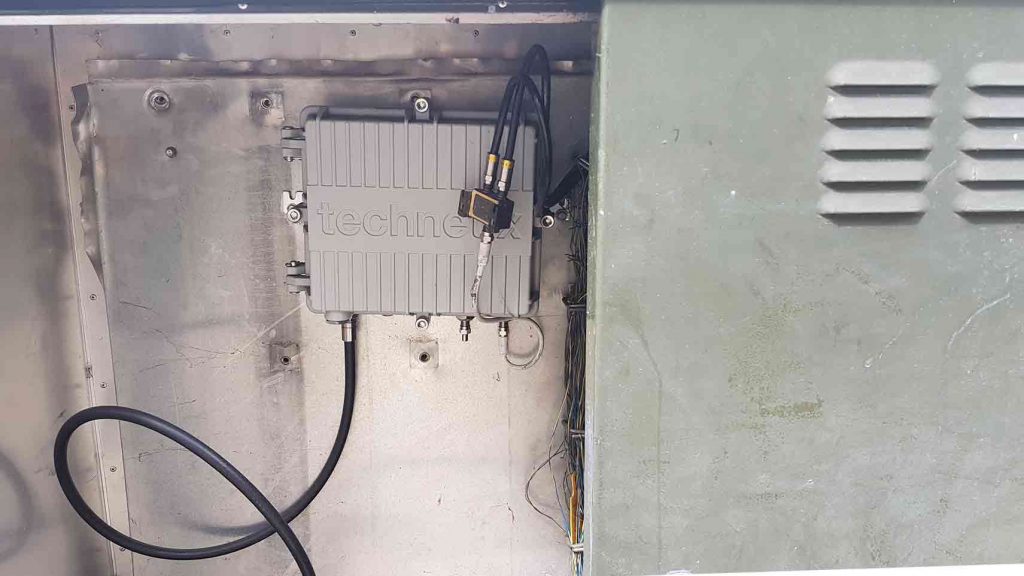 Limehouse a digital expanded game of psychogeography
The border that separates the physical world and the digital realm has been breached. We can no longer speak of a clear distinction between analogue, carbon-based, offline entities and digital, silicon-based, online representations. Digital technologies and the physical space of cities have converged. This process is variously referred to as pervasive computing, the Internet of Things (IoT), 'everywhere', Ambient Intelligence and ubiquitous computing.
CODED GEOMETRY believes that the most urgent task of contemporary psychogeography is to carry out a sustained investigation into the role digital technology, algorithms and machine learning play in the structuring and restructuring of space-time. We have commenced our research in Limehouse through a digital expanded game of psychogeography.
CODED GEOMETRY – Presentation
Limehouse a digital expanded game of psychogeography
16th February 2020
From 12.45 pm
Three Colt Gallery, 82 Three Colts Street, E14 8AP
Contact info@codedgeometry.net