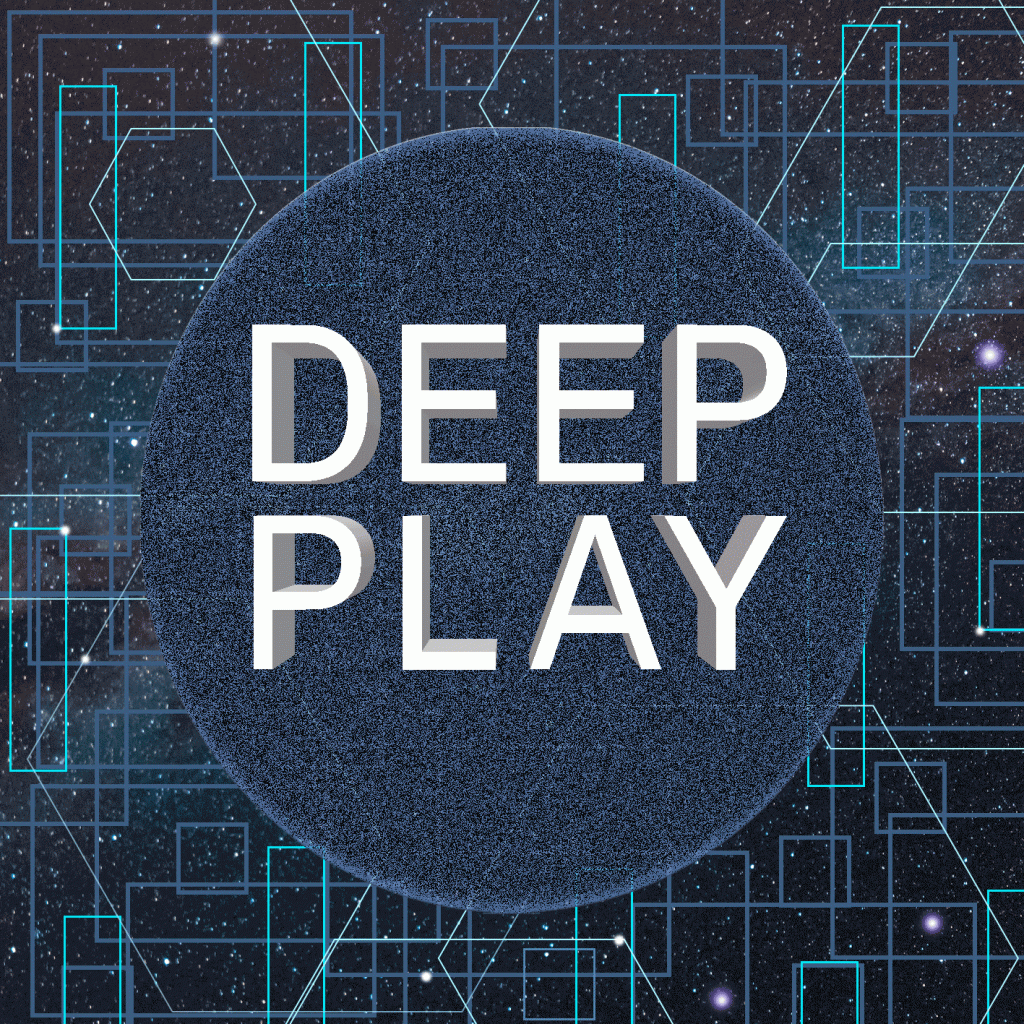 Art + Tech Residency Showcase
Showcase and online exhibition
4 – 19 Mar 2021
Launching: Thu 4 Mar, 12pm GMT here
Event programme
Fri 5 Mar, 6.30 – 8.30pm GMT
Panel Discussion: (online, livestream).
Free but booking needed. Book your place here
Fri 19 Mar, 6.30 – 8.30pm GMT
Closing night party: Algorave (online, livestream)
Free but you need to your place here
An online group show by the SPACE Art + Tech residency artists, looking at how the act of play can inspire artistic processes. The work considers how gamification and gamified experiences can affect our environment, identities and relationships towards ourselves and each other.
Inspired by the theme of Deep Play, the artists were invited to think about world building, turning gamification upside down and showing us how to subvert or better understand the rules of online gaming. Begun in 2019, prior to the pandemic, the artists' research has shifted in response to the current world we now find ourselves in.
Through work documentation, 3D models, moving image and interactive experiences, Deep Play offers an insight into the artists' processes and thoughts around the healing power of nature, toxic human/machine relationships, as well as body and gender identities. Audiences are invited to interact with an AI programme, non-binary and trans characters and examine micro and macro scales of nature through scientific photography and data.
Participating Artists
Above & Below
Annelore Schneider (collectif_fact)
Cyril Rebetez
John Wild
Libby Heaney
Minna Långstrom
Thomas Grogan
Zoyander Street